Hi!
We are an innovative start-up, based in Vienna, dedicated
to personalizing healthcare pathways. At hi.health we believe that everyone should be able to use what is best for them. To deliver this, we provide a smooth and convenient way to work with ones health insurance and to get the best fitting help for your condition. Technically, we do this by offering billing, payment and reimbursement solutions, integrated into the insurance system. But everything with a human touch – you.
Join us now!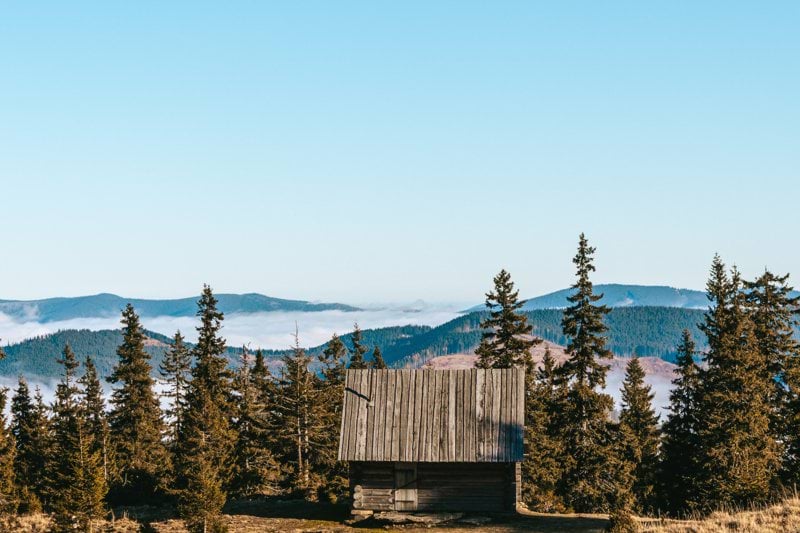 Work from anywhere
While working at hi., we're totally fine with you working from anywhere within ±3 hours, but, you'll have to arrange your schedule and make sure you are available during our core meeting hours.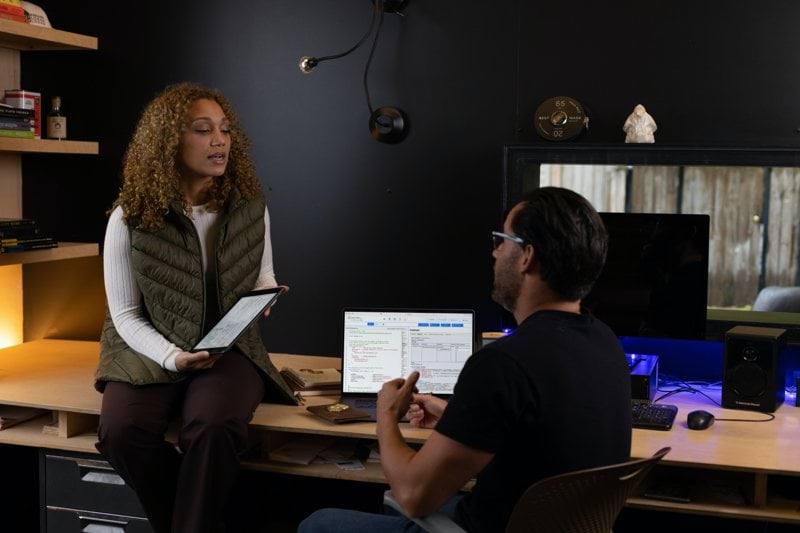 Stay flexible
We use our offices for important meetings & team events. There are no fixed office attendance rules at hi – the teams decide on their own how to collaborate.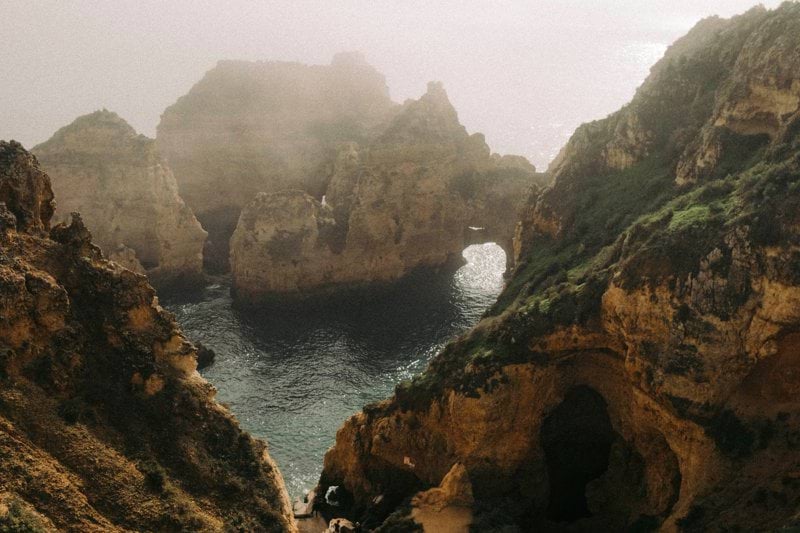 Work-Life Balance
We believe that people need to recharge batteries and sometimes focus on important topics besides work. On top of the 25 days of annual vacation, we provide paid extra days for special leave like child sickness.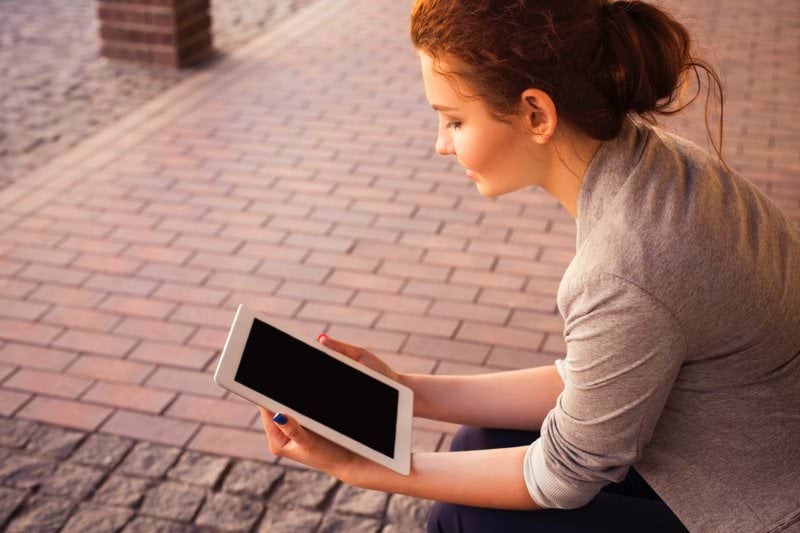 Invest in you
We care about the professional and personal growth of our team. Therefore, we introduced an annual € 500 budget for everyone to buy books, attend courses, join conferences, etc.
Physical well-being
We believe that your physical health is important for your well-being, which is why we offer subscriptions for all kinds of sports activities (e.g. gym access, weekly yoga classes).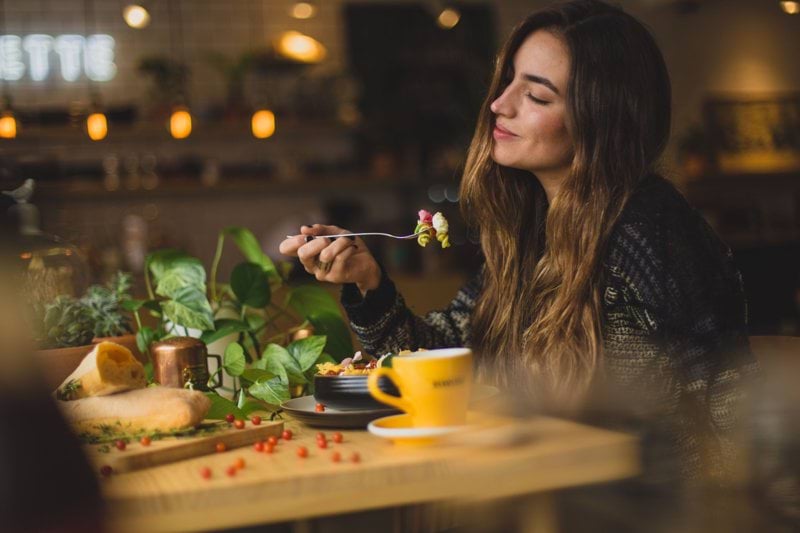 Lunch together
We reimburse parts of the daily lunch of our team members (if local regulations allow). The reimbursed funds are automatically added to your monthly salary.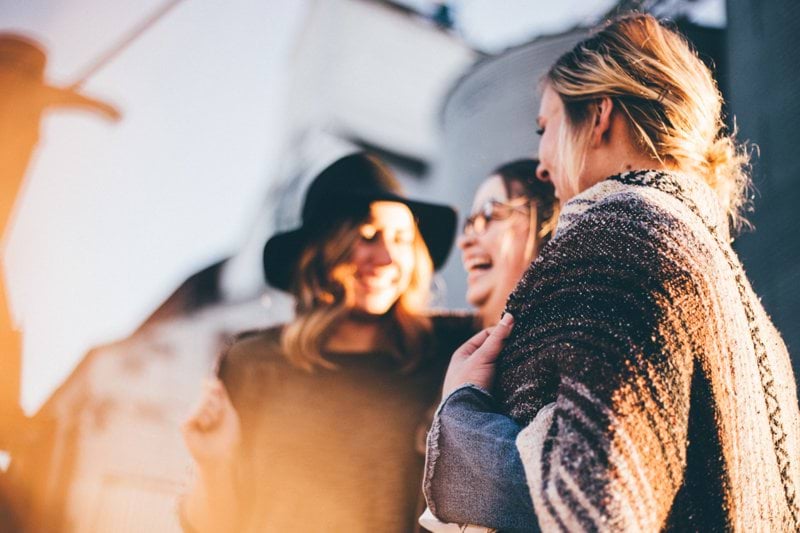 Travel easy
We reimburse travel expenses to our office hubs on a regular basis as personal connections are important to us.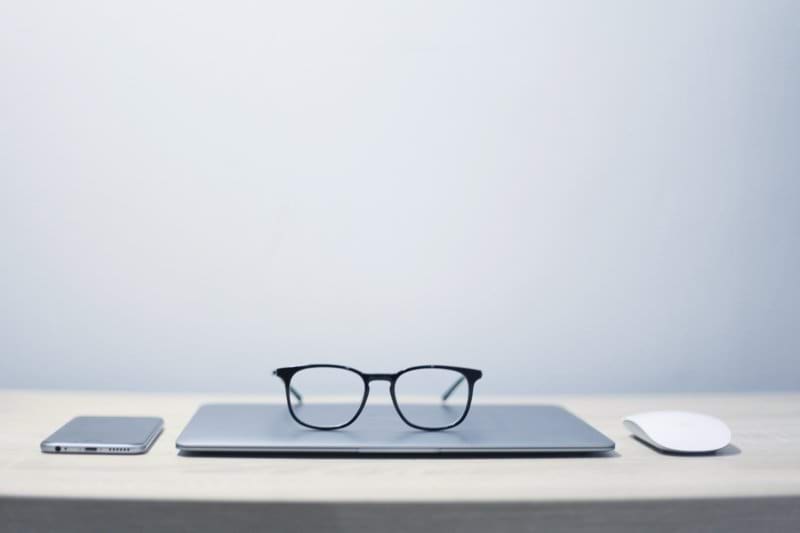 Modern technology
We provide you with state-of-the-art equipment that you need to carry out your work – a MacBook, monitor, mouse …
Working for hi means working from anywhere
Learn more about how we have developed our "work from anywhere" concept.
About us
The healthcare system is really complicated – especially for people who need to spend lots of time and money dealing with it. Health is personal, and we believe that healthcare solutions should be too: each individual should be able to make use of the tools & services that fit them best.
We provide smooth access to healthcare.
We offer a convenient connected payment solution to ease the process of paying and reimbursing health expenses.
We help you find and access the best health solutions & services for you.
We do the admin work for you, keeping you informed of relevant offerings from your insurance company.
We do everything seamlessly, reliably, transparently and always with a smile :)
Founded in 2019
Workplace & Culture
What you can expect at hi:
An innovative agile work environment with English as our working language.
Flat hierarchy, open communication style and regular feedback sessions
Spacious, open-plan office shared with our great team
Team activities and outings (e.g. team retreats & get-togethers)
Opportunity to make a positive impact in the healthcare system
Company Values
Simplicity

Just as we want our products to be simple and smooth for our users, we also want our work and our processes to be simple and smooth for ourselves and for each other. We value efficiency, clear decision-making, and straightforward processes that provide some-but-not-overkill structure for our work.

Trust

We trust our vision, our work, ourselves and each other. We want to earn the trust of our users: that means following all applicable rules and guidelines, maintaining the highest level of ethics, professional standards and responsibility, and remaining always consistent, competent, and authentic.
Changing the Game

We want to change the healthcare experience and reinvent what it means to access and manage healthcare. We believe in the power of technology and disruptive thinking. We work hard, we move fast, and we push boundaries. We're not stuck in our lanes – we're all willing and eager to do what needs doing to push the envelope.

Human

We care about our users and our coworkers and strive always to speak kindly and truthfully. We believe in a foundational level of humanity and emotional understanding that underlines all that we do and say. We believe in the importance of what we do and the value of our work to the users that we help.
Meet the founders 🙋🏼‍♂️
At hi we want to change the healthcare experience for the better. We trust our vision, our work, ourselves, and each other and I want to ensure that hi is your opportunity to grow personally and professionally!

Sebastian Gruber

Co-Founder & CEO

I love working with people who want to solve real problems. With hi, we dedicate a whole company to the getting people the right health care service for them, in a smoother way than society currently offers. If this sounds exciting to you, I'd love to get to know you!

Fredrik Debong

Co-Founder
Already working at hi.health?
Let's recruit together and find your next colleague.